HDPE Tarpaulin Cover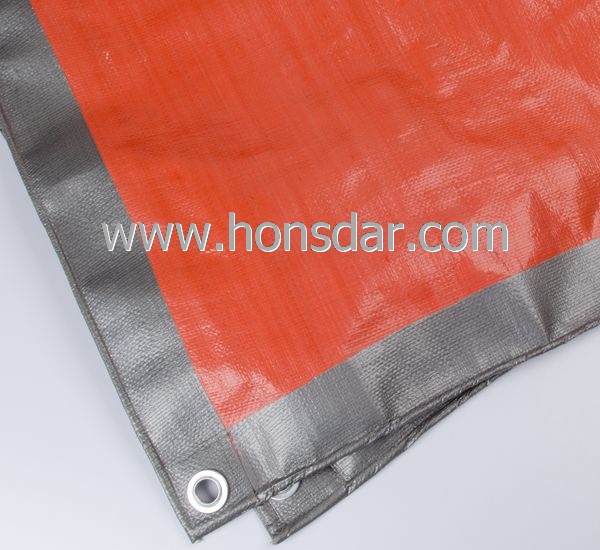 Product name : HDPE Tarpaulin Cover
1.Material: Inner HDPE Woven Fabric, LDPE laminated both sides
3.Width: 2 meter without joint. Available for wider fabric by heat sealing.
5.Density/sq.inch : 2x3m, 3x4m,3x5m, 4x5m, 4x6m, 5x8m, 6x8m, 6x10m, 7X6, 7X7, 8X7, 8X8, 10X8, 10X10, 12X12, 14X14, 14X16, 16X16
6.Making: A. All edges with PP rope in hem;
B. Rustproof Aluminum eyelet in 1m (1 yard or 3 feet) interval;
C. Each piece folded into a plastic bag with customer's label inserted
7.Color: Any color can be adjusted as customer's requirments.
8.Use: For recreational vehicles, trucks, boats, cargo protection, construction sites, firewood, truck cover, trailer cover, equipment cover, ground cover, emergency shelter, painting tarp, trailer awning, agriculture, garden, camping etc.
Related Products :