Heavy Duty PE Tarps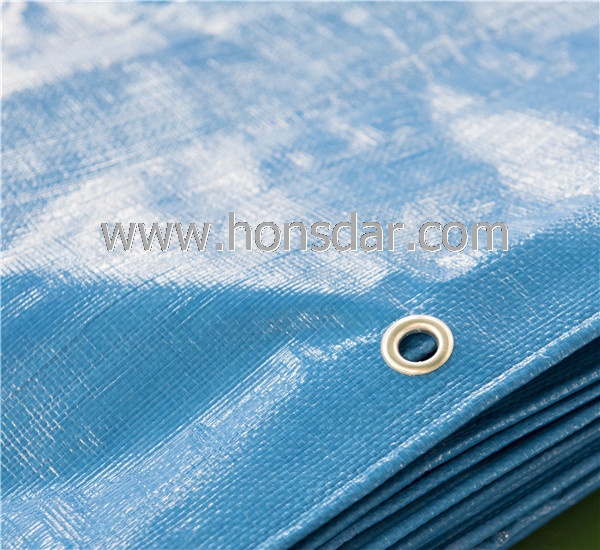 Product name : Heavy Duty PE Tarps

Material: 100% virgin PE, HDPE woven, LDPE laminated,
Gram weight: 55GSM to 250GSM
Mesh: 6x 6, 7x7, 8x8, 9x9, 10x 10, 10x 12, 12x12, 12x 14, 14x 14, 14x16
All four edges heat-sealed with PP rope in hem,
One aluminium or brass eyelets every 3 feet or 1 meter interval and on four corners ,
Reinforced plastic patches on four corners for your choice.

Honsdar company guarantee that all goods are made using new raw materials.
Packed in bales made of the same tarps,
Each piece put in poly bag with one paper label.

Pcked in cartons if your have special requirements.



Related Products :