Orange/Silver Heavy Duty Tarpaulins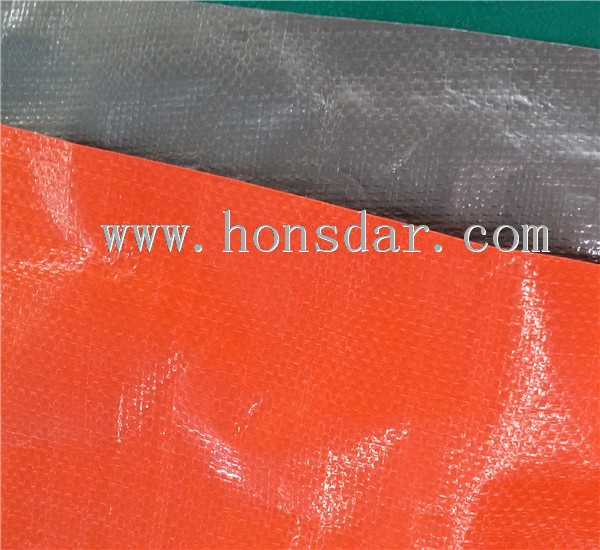 Product name : Orange/Silver Heavy Duty Tarpaulins
Material: 100% virgin PE, HDPE woven, LDPE laminated,
Gram weight: 50GSM to 280GSM, such as 100gsm, 140gsm, 200gsm.
Mesh: 6x 6, 7x7, 8x8, 9x9, 10x 10, 10x 12, 12x12, 12x 14, 14x 14, 14x16
All four edges heat-sealed with PP rope in hem,
One aluminium grommet every 3 feet interval and on four corners ,
Reinforced plastic patches on four corners can be chosen.
Packed in bales made of the same tarps,
Each piece put in poly bag with one paper label.
Related Products :