High-density Polyethylene Net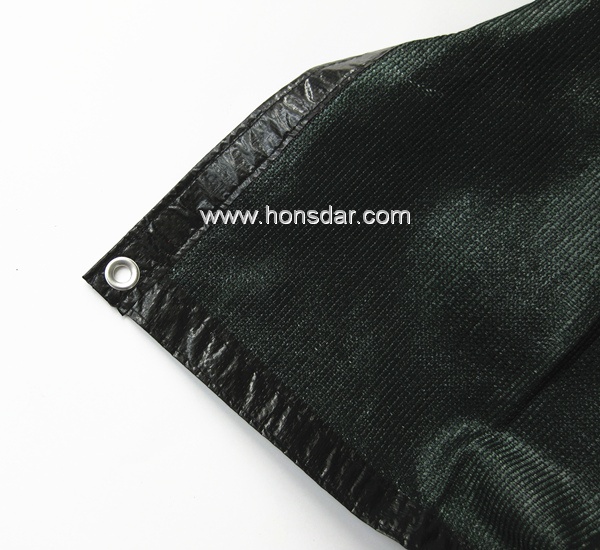 Product name : High-density Polyethylene Net
Product name : Windbreaks
Material
: high-density polyethylene (HDPE) and UV
Weave type
tape + tape, mono + mono, tape + mono
Stitching way
2 needles, 3 needles, 6 needles, 8 needles, 9 needles.
Service life
4 years to 10 years with different UV protection
Width
Any size is available for width below 8 meter.(1m, 2m, 3m, 4m, 5m, 6m, etc.)
Length
10m, 20m, 50m, 100m, up to 800m.
Weight
50g/m2 up to 320g/m2
Color
Any color is available .(black, green, dark green, blue, beige, brick red, etc.)
Special dimensions are available by sewing and cutting.
1.Fence screen made from new hdpe, and UV treated, so it can be maintenance-free.
2.Fence Screens can be used in many ways around your home.
3.Privacy fence lines provide dust control while doing construction.
4.Privacy fence lines protect vehicles that are housed outdoors from the elements or hide
unsightly areas in your yard.
5.Privacy screens are extremely flexible and can be used with any type of fencing from chain link
to vinyl and more when cut to your custom size.
Related Products :