Olive Green/Blue Polyethylene Tarpaulin Sheet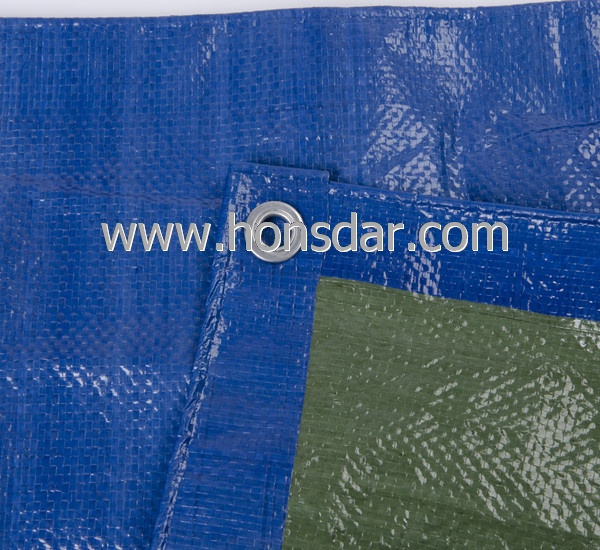 Product name : Olive Green/Blue Polyethylene Tarpaulin Sheet
Honsdar polyethylene Tarpaulin Sheet is widely used for Ground Cover, Leisure Cover , Seaside Cover, Sunblock Cover, Fence Cover,Scaffolding Cover, General Cover, Construction and Equipment Cover, Covers for open-stored goods, Covers for trucks/automobiles/boat, Lining materials for storage tanks and containers, Lining material for irrigation Canals and grain silos, Machinery Cover, Tents, Picnic mats, Covers for Swimming Pools and Garden Furniture, Sandpit Covers etc.
The gram weight, sizes and colors can be customized.
We always take the quality as the first important thing, and offer the best prices and best service to every customer!
Inquiry to us, we will offer you beyond expected result!
Related Products :